Strike #1 : Kolkata dropped from KKR !!!
Strike #2 : Sourav Ganguly is dropped from captaincy.
Situation : We are hurt. But there is nothing as such we can do against a larger than life figure like SRK
Strike Back : The emerge of Fake IPL Player : http://fakeiplplayer.blogspot.com/. S/He hits back exactly where it hurts. We are happy with Fake IPL Player.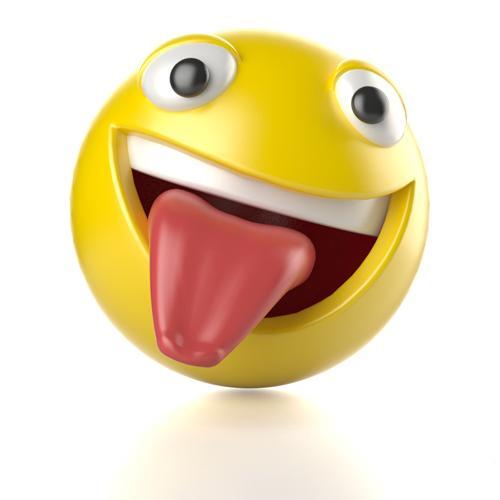 <= Find out more articles at the home page of Random Surfer